mexican crafts, blankets, blankets mexican, mexican products, mexican blankets, jewelry, jewellery, mexican jewelry, mexican jewellery, mexican blankets, stained glass, mexican stained glass, souvenir, souvenirs, mexican souvenirs, mexican goods, mexican indian goods, mexican silver, handmade crafts, hammocks, mexican hammocks, rugs, mexican rugs, house decor,mexican house decor, decorations, mexican decorations, house decorations, christmas gifts, christmas gift ideas, christmas, christmas presents,.

MEXICAN CRAFT MARKET- Buy here directly from the makers and improve the lives of families living below the poverty level. If we dont have it, we'll get it! Great Selection, Low prices, No membership sign ups, No log-ins.

Its takes a few minetes for the pictures to load:






WELCOME TO
MEXICAN CRAFT

This page was created by a couple of English teachers from Arizona. This page was written for the soul purpose of helping the Indian and Mexican venders that have nothing more than a blanket to sell their crafts on and some incredible talent, as you will see in the photos. Until now the only customers they may have are the people that happen to pass buy on the side walk. Purchases from us will be bought directly from these people. You may consider any purchases to be charitable to a wonderful group of people in a country without any wellfair or social safety net. Enjoy monitor shopping at The MEXICAN CRAFT MARKET!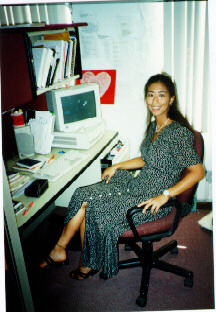 Since we are already shopping for you as your personal shopper here in Mexico If we don't have somthing you want, or you lost or broke a souvenir and you want to replace it..Let us know will see if we can get it for you !
THE PICTURES ARE ON THIER WAY!!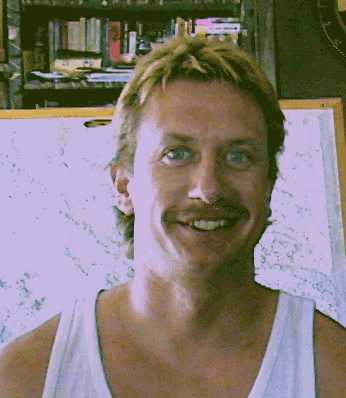 Please include your e mail address when ordering.

To order: Make a list of what you want, include the item # and the total weight, then simpley e mail it to us at: businessreply

Once confermed, send the total price in the form of a money order in US Dollars to:

KATSURA KANEKO

AMARANTOS 1.

LOMAS DE CUERNAVACA

CUERNAVACA, MORELOS.

MEXICO

62180